9 Awesome Security Supply Products for Your Customers
1. This Camera Can Be Installed Both Indoors and Out and Still Works When Exposed to Cold Temperatures: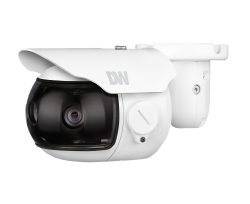 Digital Watchdog has created a MEGA-awesome MEGApix 180° Panoramic View Bullet Camera that can be installed both indoors and outdoors. This is a 6MP multi codecs bullet camera that can fire off an impressive 20fps. With a 3x 4.3mm fixed lens, this WDR camera automatically adjusts to bright and dark areas to eliminate over or under exposure conditions. Don't worry about the temperature affecting this camera because it has a cold start of -40° C/F, and is protected by a rating of IP66. Digital Watchdog also includes a Spectrum License FREE with purchase.
DWC PB6M4T


2. Connect Multiple Devices Without the Hassle of Wires: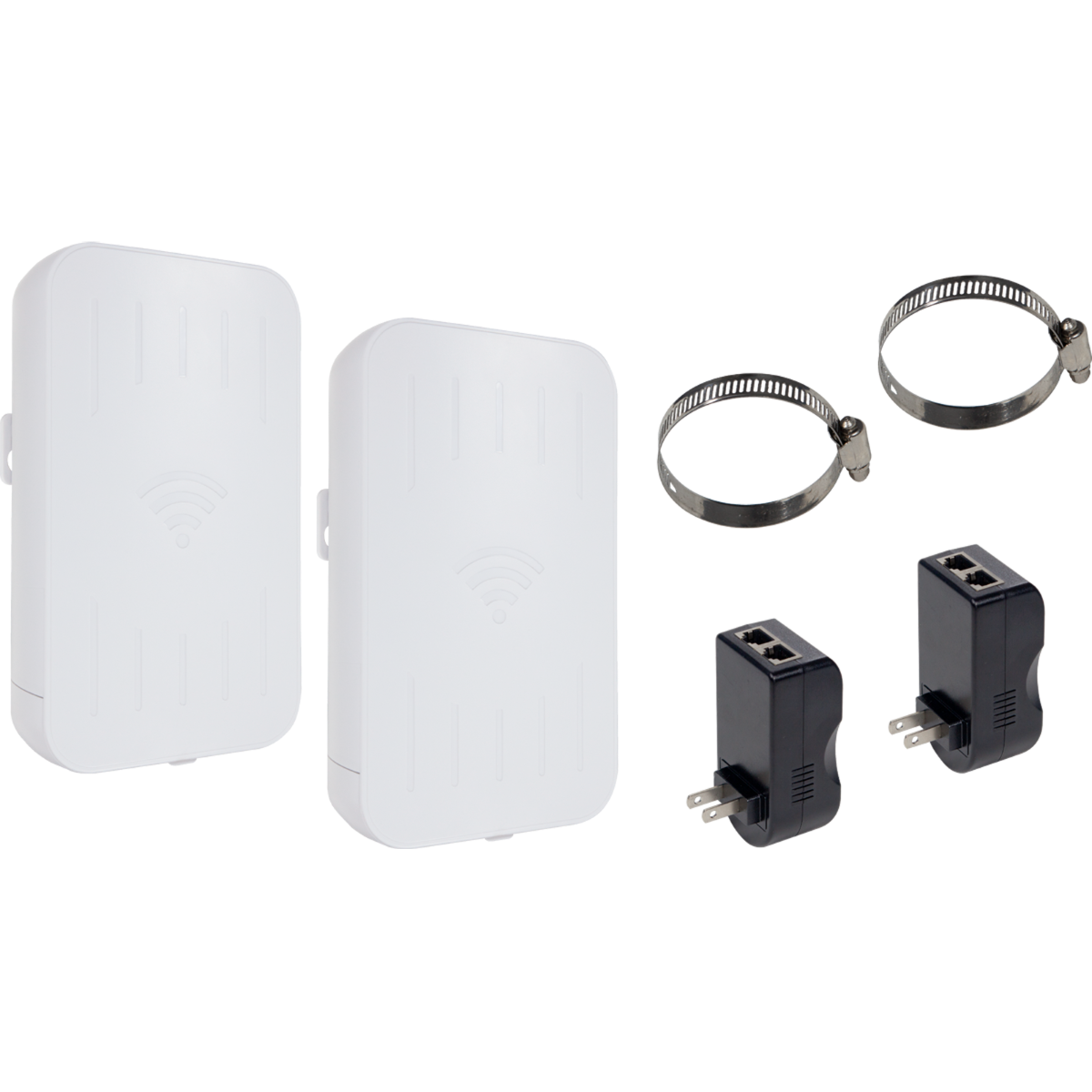 When shopping for any low voltage security equipment, your customers will always need network connectivity. If they are looking for a long range point to point bridge, up to 6560 feet, without the wires, this is the product for them. Golden State Instruments has a wireless point-to-point bridge to help connect multiple network devices, without the running wires. Furthermore, this bridge has a 5.8GHz Access Point and Client Station Pair. Give us a call or come by your trustworthy Security Supply store, SES, to pick up this Wireless Point to Point Bridge by Golden State and more great products!
GST GSPTP5G


3. Give Your Customers Freedom from False Alarms: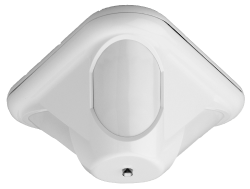 For your customer's intrusion needs, Bosch has a Panoramic TriTech Ceiling Mount Detector that comes in both black and white. These PIR detectors use unique patented microwave supervision technology, and microwave signal processing, that helps filter out background disturbances to cut down on false alarms while providing unmatched security to your customers. Not only is the coverage adjustable for multiple mounting heights of up to 25 feet, but it can also have a diameter coverage of up to 70 feet. Visit your security alarm system distributor, SES, to learn more or to purchase your Bosch PIR Ceiling Mounts today.
BOS DS9370


4. This Product Can Be the STAR of the Show: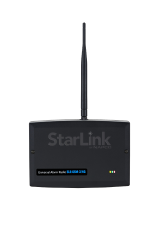 Napco's universal StarLink cellular alarm communicator provides full event reporting from anywhere, to any panel. These radios will securely report data to the central station of your choice, with no need for additional equipment. This communicator was made for easy and fast installation and activation with its auto-dialer capture. There's also no separate power supply required, it's powered by one low current 71mA. And, to make it easier on users, StarLink also offers a remote on/off consumer app to remotely arm or disarm any panel brand with a key switch input. Order your Napco Cellular Alarm Communicator today by calling your local SES rep or stopping by one of our 13 convenient locations.
NAP SLEGSM3/4G


5. Looking for a Reliable Proximity Reader for Your Customers That Won't Be Tampered with?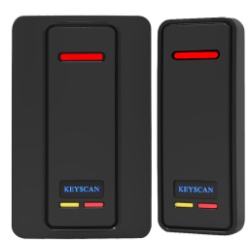 The Keyscan Mullion Proximity Reader is an ideal choice for access control systems with 125 kHz reader requirements. Filled with innovative technology, this reader is "heartbeat" tamper resistant to ensure its long-lasting capabilities. If the heartbeat, or signal, is interrupted due to wiring faults or damages, an alarm trigger will be activated in the Keyscan Control Panel. With its versatile mounting options, the weather-resistant and epoxy encased reader is well-suited for both interior/exterior use. Because of the impressive read range and affordability, this is one reader your customers should see, sold by your access control distributor, SES. Pick one up today!
KEY KPROX3


6. This Product Can Detect the Heat: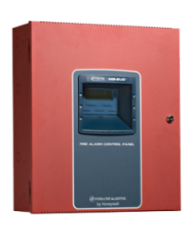 This 5-Zone conventional fire alarm control panel has many built-in features to really amplify your customer's addressable systems. This Fire-Lite panel is fully programmable through its built-in keypad, availability to add optional equipment, and 80-character LCD display. The 5-zones panel also has a built-in Digital Alarm Communicator Transmitter, and 3.0 amps total usable current. Give us a call today to place your order or stop by your local wholesale security equipment supplier, SES.
FL MS5UD3


7. Protect Your Customers Assets with WaterBug: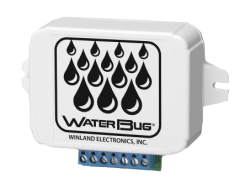 The WaterBug water detector by Winland Electronics is a precise sensor to help your customers protect their assets. This detector activates an alarm when a conductive bridge is formed between 2 contacts and can be located up to 100 feet away from the unit for a wider area of protection. For even more coverage, connect up to 6 W-S-U sensors wired in parallel for even more extension. The WaterBug can also be used to detect an absence of water. Start protecting your customers most valuable assets by adding the Winland WaterBug to your SES order today.
WIN WB200


8. Your Customers Will Love the Ease of Video Conferencing with This Product from Aiphone: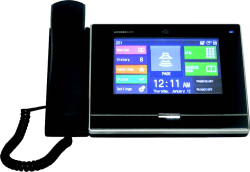 This SIP Compatible IP Video Maser Station, which offers a 7-inch touchscreen with a privacy shutter and handset, is the latest product by Aiphone. This station can be used hands-free to allow your customers to keep their office moving without stopping. This handset is PoE and also features 8 speed-dial buttons, as well as 2-way video calling with picture-in-picture and the ability to store audio on a microSD™ card (sold separately). Phone your SES sales person today to purchase the Aiphone Video Master Station Touchscreen handset now!
AIP IXMV7HB


9. Get Your Customers a Necessary, Trustworthy, and Uninterruptable Product They've Been Missing to Protect All Their Valuable Assets: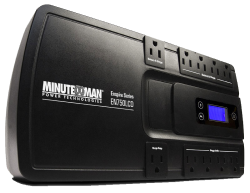 Ideal for backing up small to medium-sized cameras, DVRs, or NVR systems, this is a powerful Uninterruptible Power Supply (UPS) from the Minuteman Enspire® Series. This UPS offers standby power protection at a low-cost, while still offering high performance. With special features to protect your customer's valuable equipment, this UPS has 10 receptacles, 5 on battery and 5 surge-only, 750VA/450W, and an LCD display. Perfect for desktop, floors, and can even be mounted on the wall! Purchase the New Enspire® Uninterruptible Power Supply from SES now to start protecting your customers now.
MIN EN750LCD


For any questions, or to place an order, contact your SES sales representative today, and stay ahead of the game!