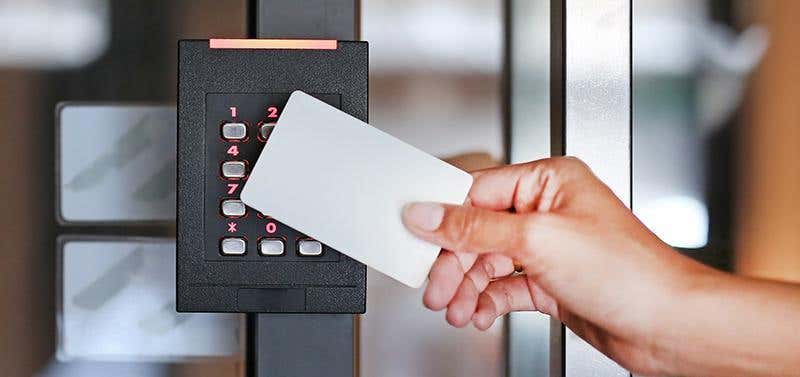 Alarm Company Buyers Rethink Holdbacks Amid COVID
When COVID was declared a national emergency in March 2020, the buying and selling of alarm companies seemed to come to a halt. But within several months, deals began to happen again.
How have they been impacted?
We've heard that values, typically expressed as a multiple of recurring monthly revenue (RMR) have remained the same or dropped a bit, but that buyers may be asking for larger holdbacks because of uncertainty about how the pandemic will impact traditional attrition rates. This seems to be a bigger issue for companies that have a large percentage of commercial accounts, as commercial accounts are more at risk as the pandemic drives some business customers to go out of business.
Ken Kirschenbaum, a lawyer specializing in the security business, did an interesting webinar about this last year after COVID hit, inviting colleagues Mitch Reitman and Dennis Stern to share their thoughts on the topic as well.
As these people explained, it's been a common practice for years for buyers to initially pay 90% of the agreed-upon price and to pay the remaining 10% after 12 months if the company they purchase meets certain performance metrics during that time. Whether the full 10% is paid or adjusted often depends on attrition rates. The parties agree that the full 10% will be paid if attrition does not exceed an agreed-upon level over the 12-month period.
If the RMR multiple on which the deal is based is higher than average, holdbacks in the past may have exceeded 10%. But amid COVID, holdbacks exceeding 10% are becoming more common, even for average-value deals, we learned. COVID has made it more difficult to predict attrition rates, so some buyers are asking for holdbacks that exceed 10%, Kirschenbaum and colleagues explained.
Risks of Selling Alarm Companies
The danger for the seller, of course, is that there is a possibility that certain action or inaction on the part of the new owner also can cause attrition to increase. Accordingly, an important take-away from the webinar is that a good purchase agreement should have a clause in it stating that if there is a dispute between the buyer and seller about attrition and its causes, the dispute should be settled using a mediator specializing in this area.
If the purchase agreement doesn't include that clause, the buyer and seller may have to pay lawyers to resolve the issue, which consumes more time and more cash. And this is more important than ever when bigger holdbacks are on the line.
The civil unrest that has coincided with the COVID crisis could be a silver lining of sorts for the alarm industry. Alarm customers may be less likely to cancel service as a result. Something else to consider is that fewer people are moving during COVID, which also should help minimize attrition rates.
Hopefully, fears about a big jump in attrition will prove unmerited. But in the meantime, anyone thinking about buying or selling an alarm company should think seriously about holdbacks and about mediation in the event that a holdback may come into dispute.
The Kirschenbaum webinar, titled "Guarantee and Hold Back Issues - Valuation in the era of Coronavirus," is available here.
Security Equipment Supply (SES) is a leading wholesale alarm equipment distributor in the U.S. with 37 years of experience serving security dealers. We carry a full line of security equipment and our knowledgeable salespeople are trained to help dealers select the right equipment to meet their customers' needs and help ensure that those customers remain with the dealer for years to come.