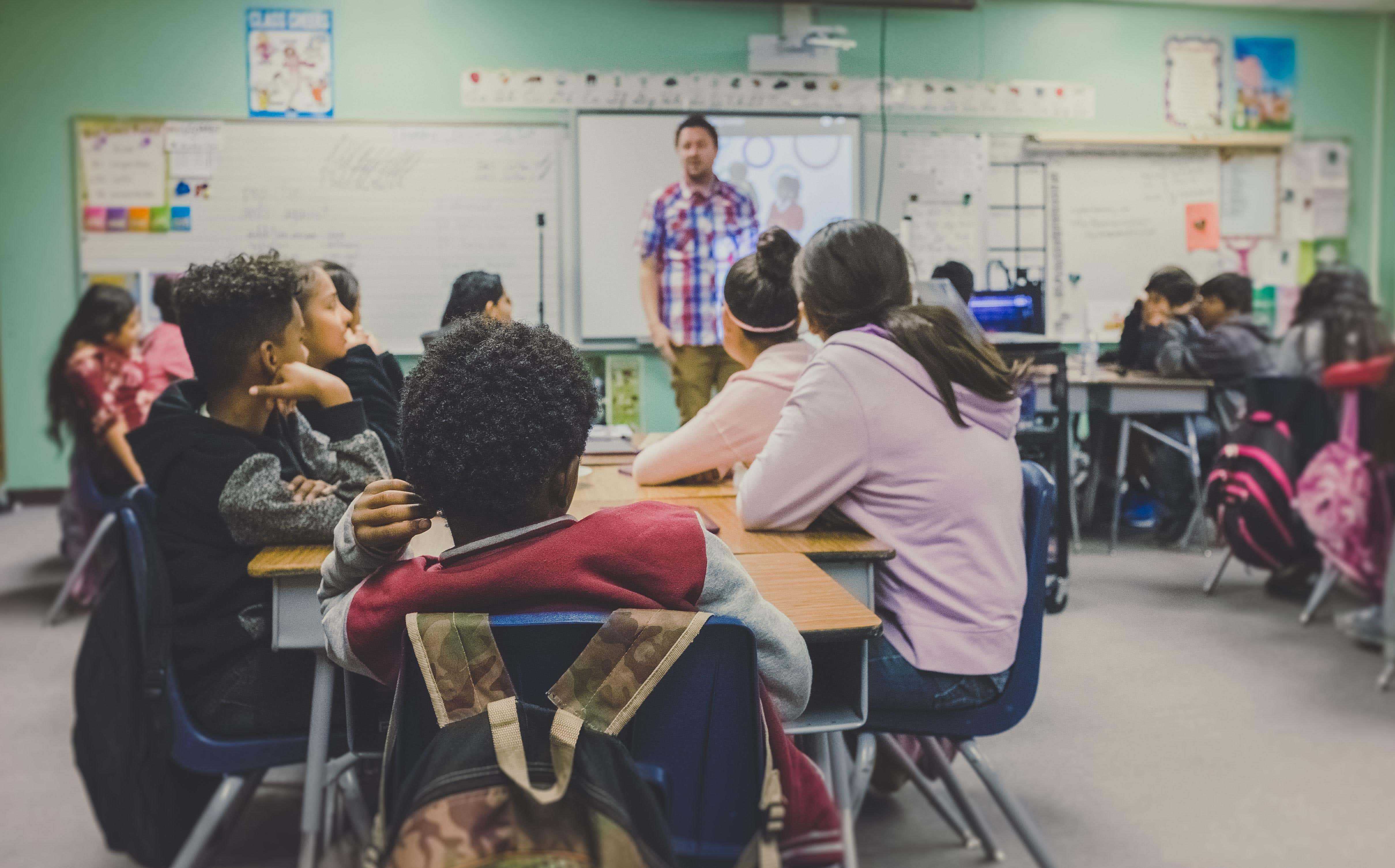 Alyssa's Law Gains Traction, Requiring Silent Alarms in Schools
It's a terrible shame that it's come to this, but more and more states are considering adopting Alyssa's Law, which requires the installation of silent panic alarms in public elementary and secondary schools.
The law is named after Alyssa Alhedeff, who was killed in the mass school shooting in Parkland, Florida in 2018.
The Alyssa's Law requirements call for the silent panic alarms to link directly to law enforcement. The goal is to minimize the time it takes for law enforcement to arrive at the school in the event of a shooting so that the situation can be addressed as promptly as possible.
Alyssa's Law is already in effect in New Jersey and Florida, according to Make Our Schools Safe, an organization created specifically to advocate for the legislation and other initiatives to make schools safer. The legislation also has been proposed in Arizona, Nebraska, New York, Texas and Virginia and at the federal level.
The New Jersey law was the first to be adopted and serves as a model for other states. It requires at least one panic alarm that adheres to nationally recognized industry standards per school. The installation must comply with National Fire Protection Association and Underwriters Laboratories standards and must be installed by a licensed alarm system installer.
The state also created a program to cover installation costs for schools that cannot afford the installation.
Alyssa's Law legislation creates opportunities for security dealers to install the panic alarms in schools in their states. Even in states where the law has not been adopted or even proposed, schools may be aware of the legislation and may be open to and even exploring the possibility of installing panic alarms.
Security dealers interested in learning more about Alyssa's Law are advised to check the Make Our Schools Safe website, which includes a map showing the status of the law by state and other information. https://makeourschoolssafe.org/
SES is a full-service security hardware distributor that carries a full line of commercial and residential security equipment, including silent panic alarms that meet National Fire Protection Association and Underwriters Laboratories standards. We have 13 fully stocked branches across the U.S. and a dedicated team of account representatives ready to assist security dealers with all your security and other electronic equipment needs.