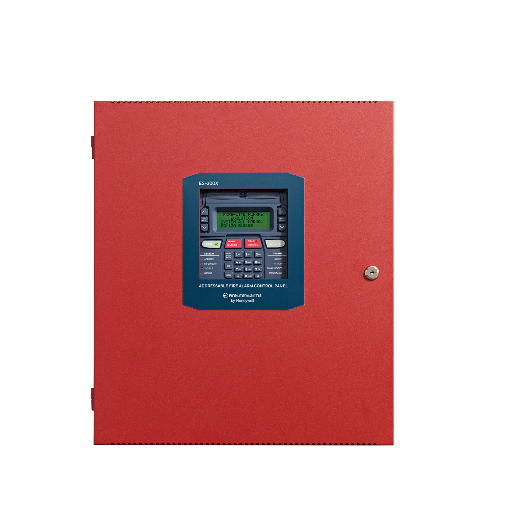 Endurance Series ES200X Fire Alarm
The Endurance Series ES-200X Addressable Fire Alarm Control Panel features 198-points, programmable buttons, built-in dual path communications, and more!
The ES-200X replaces the MS-9200DLS and is the newest smart addressable FACP from Fire Lite Alarms. This Addressable Alarm Control Panel has Built-inIP and POTS communications that offers more choices without compromising reliability.
The ES-200X also features four programmable buttons to automate routine tasks, a program panel, and firmware that you can update via USB flash drive. This Control Panel supports addressable multi-criteria fire & CO detector (FL SD335CO).
Visit the Fire Lite website to learn more about the the FL ES200X and other Fire Lite products that SES carries.