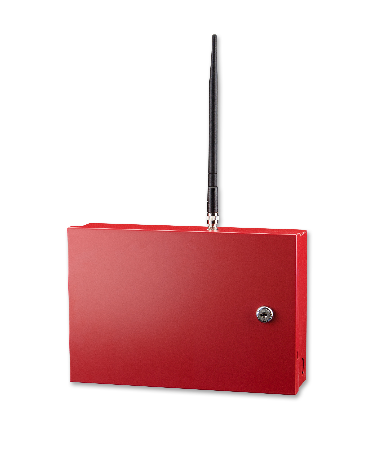 Commercial Fire Alarm Communicator
This commercial fire alarm communicator provides top-notch drop-in replacement and reliable alarm transmissions.
Using Verizon or AT&T as the LTE cellular networks, the TG-7FS transmits alarm signals from the fire panel to a designated monitoring station effectively, making it the unrivaled communicator it is.
Learn more by visiting the Telguard website.
Part Number: TEL TG7FSLTEA