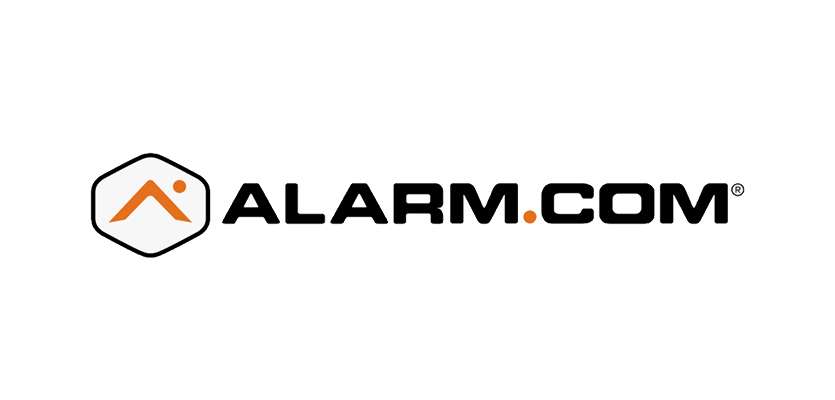 How Can You Quickly Add Remote Door Chime to An Alarm.Com Doorbell Camera?
If installing an Alarm.com doorbell camera at a location where there is no existing or functional doorbell, the ADC-W115C can be plugged into an unswitched AC outlet, where it can both act as a Wi-Fi extender for a client's overall wireless network and can also provide chime sounds activated from compatible Alarm.com doorbell cameras.
Requiring a Wi-Fi network and broadband connection, the ADC-W115C can be powered and quickly connected to the client's network using wireless protected setup (WPS), the Alarm.com dealer portal or via an app. For best results, the ADC-W115C initially should be plugged into an AC outlet that is physically close to the client's Wi-Fi access point or router. Once the device has been programmed for the Wi-Fi network, it can be unplugged and inserted into an AC outlet that is closer to the Alarm.com camera-equipped entry door.
Four LEDs provide installers and end users with a clear indication of the device's status. The LEDs indicate power, Internet connection, chime function enabled, and a blinking LED that indicates the status of the ADC-W115C if using WPS for the initial Wi-Fi programming.
This wireless extender/Door chime annunciator is a low-cost and easy-to-install device that can be added to existing systems where it will work with an Alarm.com doorbell camera, or the client can enjoy enhanced 2.4GHz Wi-Fi coverage when the ADC-W115C is included.
Some of the device highlights include:
· Simple Power using AC outlets
· Device can be readily moved to another outlet to provide desired coverage
· 77 dB chime sound
· Works seamlessly with Alarm.com doorbell cameras
· WPS Wi-Fi programming and WPA2 encryption
· Low Cost
Security Equipment Supply (SES) is a leading wholesale access control, security, smart home and audio/video equipment distributor in the U.S. with 40 years of experience serving installation professionals. We carry a range of security and smart home equipment, and our knowledgeable salespeople can help dealers with selecting the right equipment for their installations.