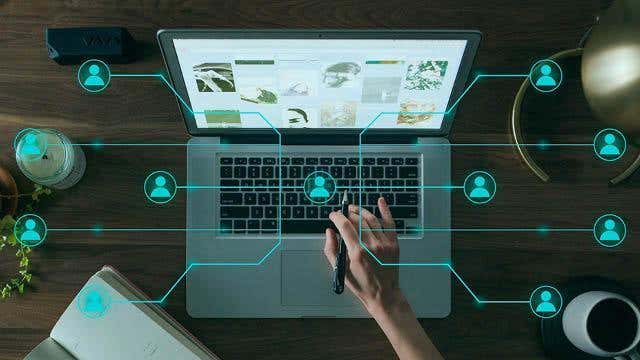 Next-Generation Wi-Fi 7 Standards Work is Underway
Wi-Fi 6 is just catching on, but the Institute for Electrical and Electronics Engineers (IEEE), a key Wi-Fi standards body, is already working on a standard for Wi-Fi 7. According to a report published by the Wireless Broadband Alliance (WBA) in October, equipment supporting the Wi-Fi 7 standard is expected to be commercially available in 2025.
This is an important area for security dealers to keep up on, as more and more video surveillance, access control, security and smart home equipment uses Wi-Fi for communications.
Although the Wi-Fi industry is shifting toward simple nomenclature that will label each new generation in numerical order, the IEEE still uses the 802.11 designation for Wi-Fi and has assigned the name 802.11be to a standard known as Extremely High-Throughput Wi-Fi, which will also be known as Wi-Fi 7.
Wi-Fi 7 Capabilities
The new standard is expected to provide speeds as high as 30 Gbps over greater distances in comparison with earlier generations of Wi-Fi. Wi-Fi 7 also is expected to have lower latency and improved traffic management.
Additionally, Wi-Fi 7 will have twice as many antennas as Wi-Fi 6 (16 versus eight), and an important function of those antennas will be to make it easier for individual access points to better coordinate with one another.
Other features we are likely to see in the Wi-Fi 7 standard include channels that are 320-MHz wide, the use of 4096 QAM technology, Multi-Band/Link Multi-Channel aggregation and operation, and enhanced quality of service (QoS) management.
The new standard is expected to receive IEEE approvals by mid-2024.
WBA notes an important caveat, however: Standards bodies still must resolve issues involving Wi-Fi 7 coexistence with 3GPP cellular technologies that use the same frequency bands.
* * *
Security Equipment Supply (SES) is a full-service security hardware distributor that carries a full line of commercial and residential security equipment, including access control, video surveillance, security and smart home devices. We have 13 fully stocked branches across the U.S. and a dedicated team of account representatives ready to assist you with all your security and other electronic equipment needs.
We look forward to carrying equipment supporting the Wi-Fi 7 standard as it becomes available and to answering your questions about the new standard.