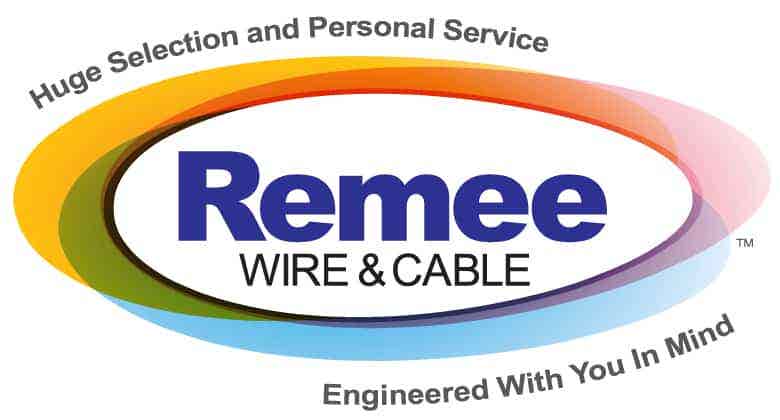 Partnering with Remee Means More Smart Home Automation Cables and Custom Fiber Optics!
Security Equipment Supply has partnered with Remee to provide our customers with the best in bulk fiber optic cable and special, custom made cables that suit any application.
After earning his engineering degree at the University of New Haven, Al Muhlrad decided to establish Remee in 1972. Since then, Al has grown Remee into one of the leading manufacturers of wire and cable supply. Almost 50 years later and Remee continues to be family owned as well as managed by the Muhlrads. Remee strives to continue doing business with the same integrity, values, and traditions that were established during their founding.
Personal attention and care are the hallmarks of this family run company. Remee's engineering and manufacturing expertise has grown over the years to improve product offering and capabilities to a level that rivals even the largest wire and cable manufacturers. Not often can a company offer the best of both worlds; the personal service provided by a small company as well as the technical expertise and rapid production capabilities of a much larger manufacturer.
Remee has had an innovative history and continues to strive for new ways to innovate every day.
Here are just a few of the Remee "firsts":
FIRST wire and cable supplier in the U.S. to test 3 Gigabit coax cable.
FIRST in the industry to manufacture hybrid cables with copper and fiber under one jacket.
FIRST wire and cable supplier to combine coax and premise cables under one jacket.
FIRST to invent the bundled cable that supported the growth in Smart Home Automation.
FIRST to innovate with alternate materials to lower production costs on Category Cable.
Why Buy Remee?
Remee is widely known for providing excellent customer service and personal attention. The company is very flexible when it comes to fulfilling short orders, high volume orders, and meeting demanding delivery requirements. Accessibility to top executives, on-time delivery, and a history of proven performance (Zero Defects Average = 97%) are just a few other reasons why customers won't regret purchasing wire and cable supply from Remee.
Large Selection – Remee offers a huge selection of standard cables, with capabilities to modify standard cables as well as the ability custom engineer any cable.
Complex Cables – Remee accommodates extraordinarily complex and custom orders. Remee specializes in complex constructions that include: plenum, composites, hybrids, siamese, and more!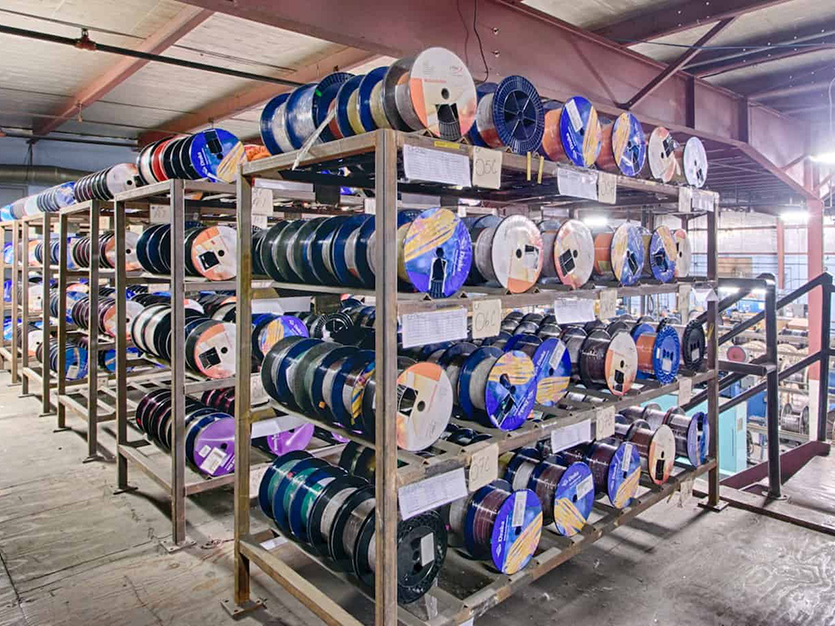 Remee designs custom made cables for customers on a regular basis. Customers know Remee has a unique affinity for creating complex constructions as part of their custom cable services. If modifications to standard cables won't be sufficient, our expert engineers will design the right custom cable for you.
Certifications:
Standard Products:
Remee's standard product offering includes: coaxial cables, control cables, security and audio cables, cord products, fiber optic cables, fire alarm cables, smart home automation cables, LAN and premise copper cables, as well as outside plant and mining copper cables.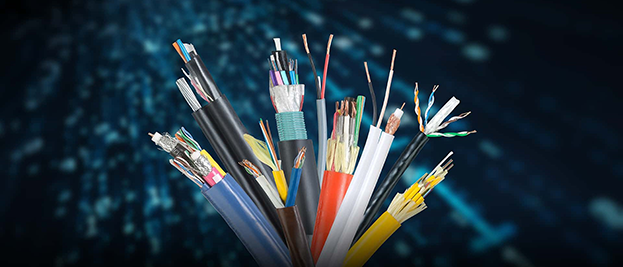 Modified Standard Cables:
Remee can often modify standard cable designs to meet specific customer requirements and avoid the high costs of developing a custom cable product. Modifications include: special jacketing materials, adding layers of shielding (foil and braid), adding strength members, non-standard jacket colors, bundling multiple cables under one jacket, special lengths, altering standard size or thickness of a jacket, and even custom printing.
Fiber Optics Available at Security Equipment Supply!
Today, fiber optics optimize the flow of communication across several industries and sectors.
Healthcare: An endoscopy utilizes highly maneuverable fiber optic instruments, which are able to gain access to small cavities and other areas of the body that might otherwise be unreachable.
Military: Thanks to fiber optics the military can provide interconnected solutions in even the harshest environments
Agriculture: Fiber optics allow for accurate monitoring of water quality and pipeline health. Proper optimization and management of water are big concerns to modern agriculture.
Education: Educators are relying on fiber optics to bring academic institutions up to speed. Fiber optics allow students, teachers, and administrators to take advantage of revolutionary technology without delay, while also reducing bandwidth costs.
Transportation: With the implementation of intelligent traffic systems (ITS), rush-hour congestion may someday be a thing of the past! Utilizing fiber optics, ITS can improve the flow of traffic, minimize commute times, and even prevent accidents.
No matter if the client's end goal is smart home automation, commercial fire protection, improved intrusion security, or simply wiring a new home audio system, choose Security Equipment Supply to provide your Remee wire and cable supply!