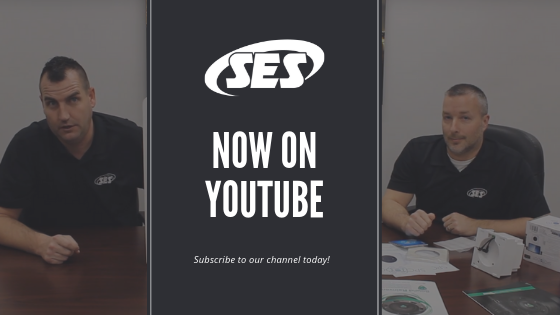 Not only are we your reliable security system distributor and equipment supplier, but we are now on YouTube so that we can teach you more about some of the awesome products we carry. We will be regularly posting informative videos to help better serve you. Check out our What's New Series to learn more about the new products that have been added at SES. 
Each month we will upload videos on the new products SES will be carrying, along with other instructive and helpful videos. Make sure you subscribe to our channel to get first-hand insights on new products and stay up-to-date on technology. We will be talking about an array of different products from many of our product classes, such as, burglar alarm supplies from our Intrusion class of products, and much more.
We want to make sure we find you the best products to expand your product offering to your customers and constantly keep you informed on many wholesale security products.
Check out the YouTube Page  to subscribe to our YouTube Channel Today!