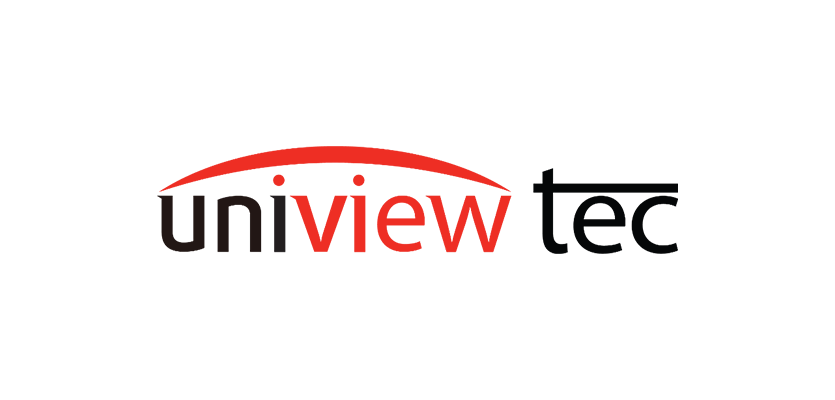 Learn More About Uniview Tec our March Partner of The Month
Uniview Tec's innovative products helps you to create and develop a secureand powerful surveillance system to fill your clients needs. From large corporations with multiple locations to a small homeowner's property, we have the answers. We show you how to become more profitable with our products. Uniview Tec provide efficiencies and support avenues to you and your clients that can enhance your profitability, and reduce your support time and expense with clients.
Based in Coppell Texas Uniview Tec and its sister company Advanced Technology Video have been in the Closed-Circuit Video Surveillance products business since 1983. Our products continue to evolve bringing you the highest quality product selection from IP over Coax to 4K IP solutions. We have the solutions to fit your clients' needs including Active Deterrent Cameras - Ultimate Motion Detection - Triguard Cameras – License Plate Recognition – Dual head PTZs. We also have great Intelligent Analytics to improve system performance, Super Intelligent Fans to keep our units quiet and cool. We provide the Longest PoE runs available direct from our NVRs to cameras via PoE. Easy networking for remote viewing. Ultra-High Compression video for efficient hard drive use and long recording times. All allowing you to bring your customer a cost effective and highly efficient system with Today's features and benefits to get their job done right.
Our strategic partnerships bring integrations and cooperation between different systems that help make our products flexible and easy to use with multiple systems. We have partnerships with ONVIF, DiTiS, Asson, Milestone, Genetec, Exacq, & Bosch to mention a few. NDAA compliant products are our focus to keep you in step to provide the highest quality secure products to your customers. No second guessing on who's listening or watching your clients' cameras.
Our products carry a 3 Year Warranty bumper to bumper from the date of invoice. In addition you receive over the counter exchanges for DOA's and product failures by consulting our US Based Technical Support Team first and then referred to our Distribution Partner SES for the final exchange. Dealer Training is available from our team throughout the country, and provided for both sales and technical training for install and service. These training seminars and counter events are held throughout the year at SES locations. Additionally, private training sessions are also available by appointment or via Webinar.
US Based Sales Support in the field is available thru our Territory Managers and Manufacturer Reps throughout the country. Our US based Technical Support gives you the answers you need when you need them. Available via our 800 number Monday thru Friday 7am till 7pm central time.