Featured Products
Looking for a recommendation? Check out these top-rated, best-selling products while they're still in stock!
Offers an suite of intelligent analytics at NO extra charge and with NO Licensing
A detachable faceplate for easy access to wiring. Housing is created from anodized aluminum with a black finish.
Both the ATVIPB5180X and ATVIPT5180X include Intelligent Perimeter Protection
The convenient, modular plug-in design simplifies installation of surge protection modules
Customer Service
Instead of selling products, the knowledgeable staff at SES concentrate on providing each dealer with a customized solution. We begin by reviewing your customer's needs to lead us to the right equipment, systems and accessories.
Of all customers are repeat customers
Years of family owned service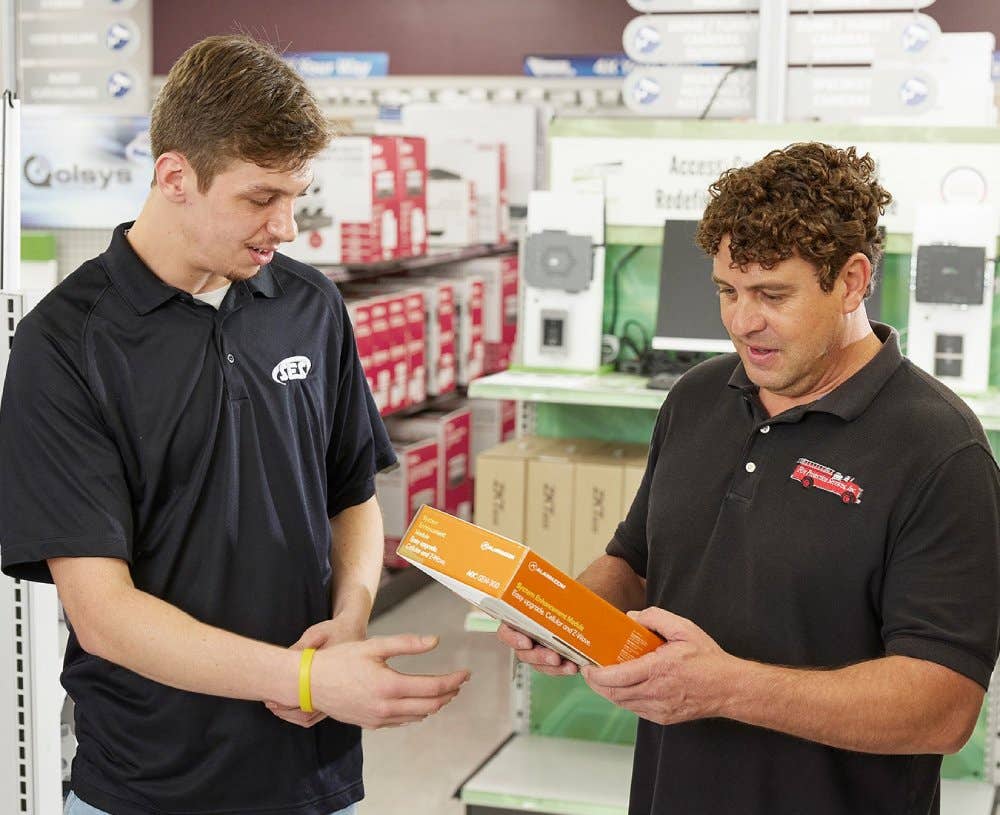 Training
It's important to know the ins and outs of a product when you promote it to your customer. That is why SES extends product-specific training sessions to dealers and installers at each of our thirteen locations.
Of all customers are repeat customers
Years of family owned service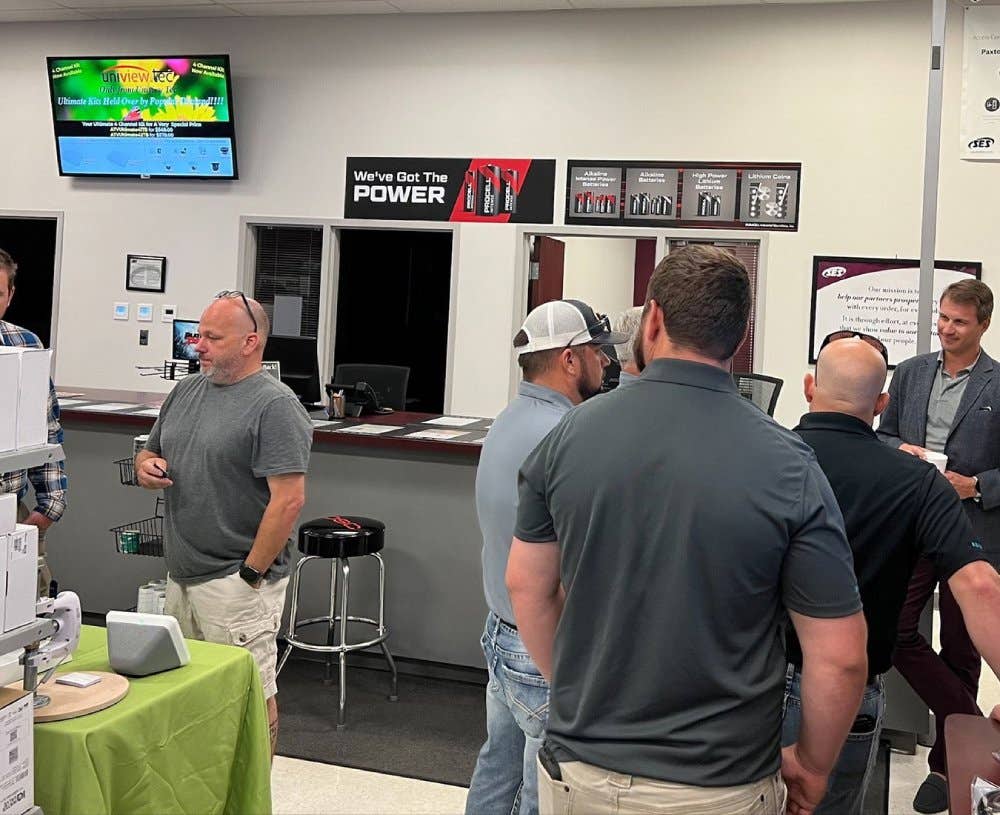 Convenience
When your customers have an urgent need for new security equipment, access control systems, intercom supplies and more, you can rely on SES's extensive, in-house inventory to expedite the process.
Fully-stocked branch locations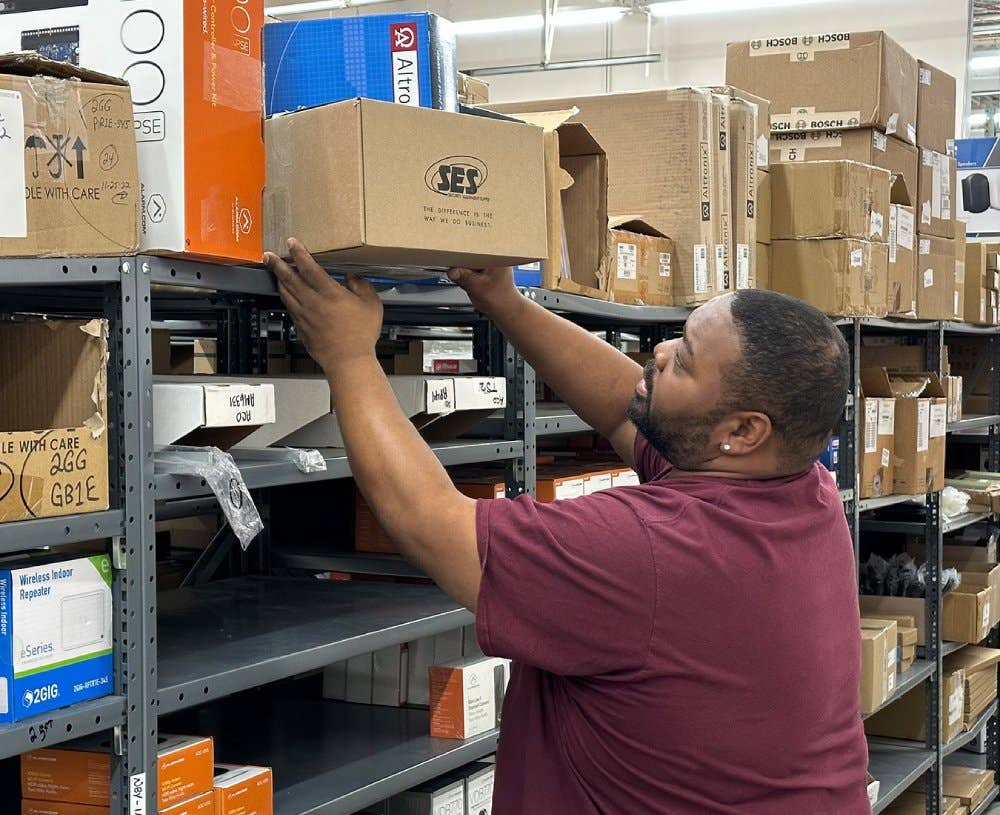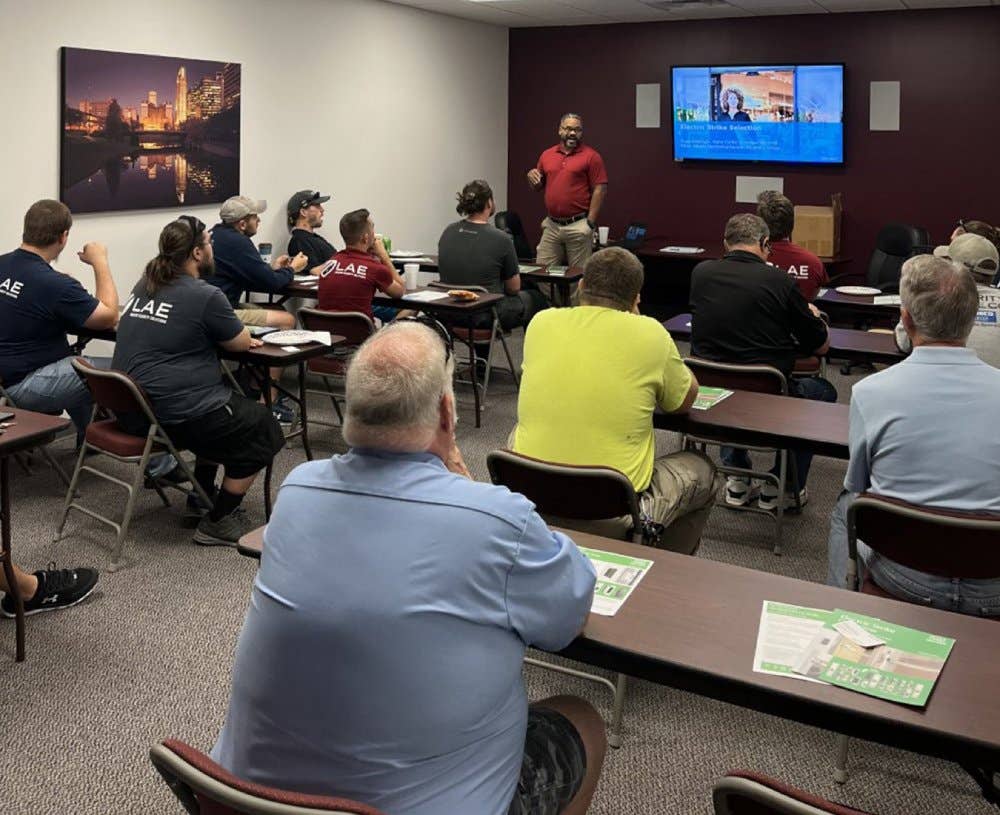 Training & Events
We help your company increase sales and growth by presenting detailed training sessions on each product category offered. View our scheduled training events or request training on a specific product today!
Recent News
Stay informed on product recalls, industry insights and more from one of the nation's leading security equipment distributors. test