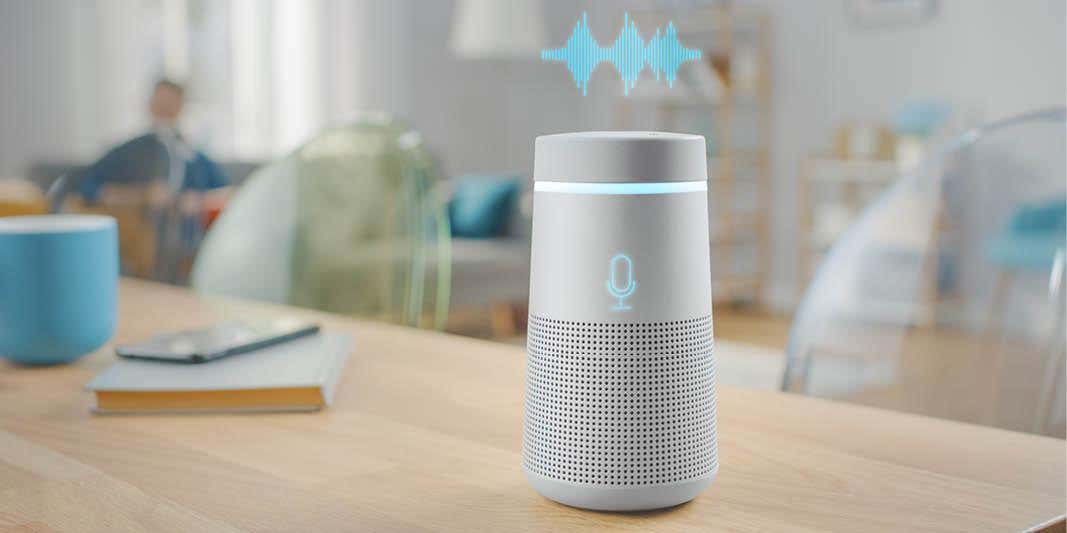 Voice Controlled Security May Be More Popular Than You Think
Security dealers may be surprised to learn that more than a third of security system owners in U.S. broadband households have used a voice assistant such as Amazon Echo/ Alexa and Google Home/Assistant to control their security system, according to research from Parks Associates. Perhaps equally surprising: The majority of these people use this capability daily, almost daily or several times a day.
Voice assistants also are a contender for smart home control, either in addition to or, potentially, in place of traditional control options.
When the Parks Associates researchers asked respondents who own smart home devices what they use to control those devices, there were no clear winners. Amazon Echo/Alexa had the biggest share of responses, at 25%, followed by Google Home/Assistant, at 14%. But some security-oriented control options were not far behind, although some of them are do-it-yourself (DIY) options. Ring Alarm, cited by 13% of respondents, came in third after Amazon and Google, followed by ADT, at 12%. Other security-oriented control options cited included Nest Secure (8%), Honeywell Connect/ Home (6%), Simplisafe (5%) and Alarm.com (5%). Also in the mix were control options from cable companies and others.
Some people use a mixture of voice control and apps to control smart home devices. Respondents preferred to use apps for tasks such as checking device status or scheduling devices to do something automatically at a certain time. But they prefer to use voice control to turn devices on and off.
Take-aways for Security Dealers
The key take-away for security dealers: Don't ignore the voice control market.
Do you have an offering for or at least a response to customers or potential customers who may be interested in this capability? Does the control panel that you typically sell work with the Amazon and Google voice assistants?
If so, do you know how to set it up? If not, have you considered carrying an offering that can be integrated with a voice assistant or that has built-in voice control (which some panels do)?
Security Equipment Supply (SES) can help you answer these questions. Considering the strong interest in voice control arm/disarm capability, there is also an opportunity to offer your customers other easy solutions for that task such as panels with facial recognition – another area that our knowledgeable salespeople can help you with. SES is a leading wholesale alarm equipment distributor that has almost 40 years of experience serving security dealers. We carry a full line of security equipment, including intrusion protection, fire protection, access control, video surveillance, smart home devices and more.