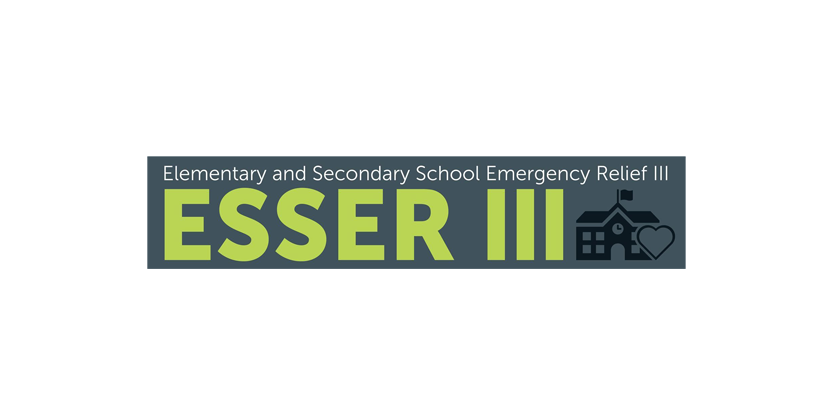 Schools Have ESSER Funding to Spend: Here's How to Find It
COVID-19 unleashed an unprecedented amount of federal funding designed to ameliorate the impact of the pandemic on communities nationwide. One of the programs that was established is the Elementary and Secondary School Emergency Relief Fund (ESSER). There were three separate funding rounds for the program and while the first round has all been spent and the second round will be spent by September 30, there is still a lot of money left in the third round, which has a budget https://oese.ed.gov/files/2021/03/FINAL_ARP-ESSER-FACT-SHEET.pdf of $122 billion. Virtually every school district nationwide was allotted funding – and schools may be able to spend some of the money allotted to them in ESSER III on equipment that low-voltage dealers handle.
For example, the rules for ESSER III allow some of the funding to be spent on educational technology, including hardware, software and connectivity, provided that it is used for educational interaction between students and their classroom instructors.
The Edunomics Lab at Georgetown University has created an interactive database that can help dealers in determining how much ESSER III funding was allotted to school districts in their area, how much of that funding the district has spent and how much is still available. Dealers can click on their state on the interactive map at this link, https://edunomicslab.org/esser-spending/ then search for individual school districts within the state.
The exact format of the data varies from state to state but may include various spending categories such as purchased services and capital outlays. It's even possible to download the data for an entire state.
We hope you will find this resource useful in pursuing ESSER III opportunities in your area.
Security Equipment Supply (SES) is a leading wholesale access control, security, and audio/video equipment distributor in the U.S. with 40 years of experience serving low-voltage dealers. We carry a full line of audio/video and networking equipment, and our knowledgeable salespeople can help dealers with selecting the right equipment for school districts in their area.