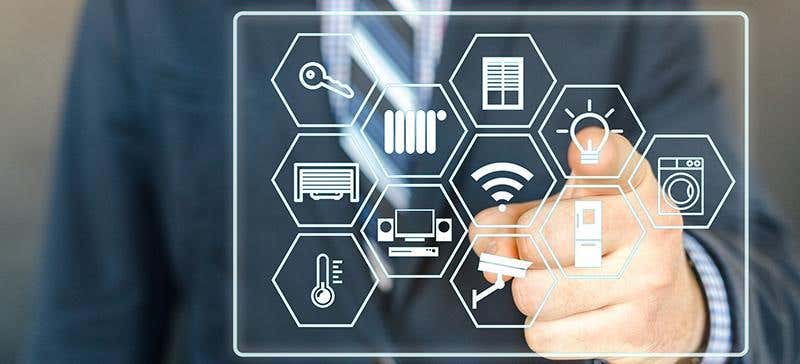 New Z-Wave Standard Should Boost Smart Home Performance
A new version of the Z-Wave wireless transmission protocol should give a substantial boost to smart home systems. The new standard, known as Z-Wave Long Range (Z-Wave LR), was announced in September by the industry group Z-Wave Alliance.
The Z-Wave protocol is widely used in the physical security industry to connect system controllers with smart home devices such as door locks, lighting controls, thermostats, and more.
Z-Wave LR
Z-Wave LR increases transmission range in comparison with the traditional Z-Wave standard. According to Z-Wave Alliance, that will enable customers' systems to include devices outside the home such as garage door sensors and gate access offerings. The new standard also is designed to eliminate – or at least reduce -- the need for repeaters.
Another important characteristic of Z-Wave LR: It can support up to 2,000 nodes on a single smart home network – a ten times increase over traditional Z-Wave.
Additionally, Z-Wave LR has dynamic control, which according to Z-Wave Alliance, should enable sensors to operate up to 10 years on a coin cell battery.
The Z-Wave LR specification will be managed and certified through the Z-Wave Plus V2 certification program. That program already mandates the inclusion of the enhanced S2 security framework and SmartStart, a set-up feature designed to enable plug-and-play installation.
Smart home manufacturers undoubtedly are working on or looking closely at adding Z-Wave LR support to their products. When those products hit the market, they will be backward compatible with systems and devices that use the current Z-Wave standard for communication. Additional information about Z-Wave LR can be found in this press release.
Security Equipment Supply (SES) is a leading wholesale alarm equipment distributor in the U.S. with 37 years of experience serving security dealers. We carry a full line of security and smart home equipment, including control panels and smart home devices.
Our knowledgeable salespeople keep up to date on new technology developments and will be able to help you with Z-Wave LR products as they hit the market.