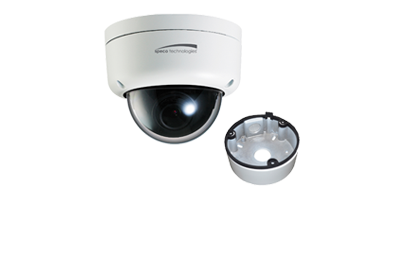 This camera can capture incredibly vivid color images without light!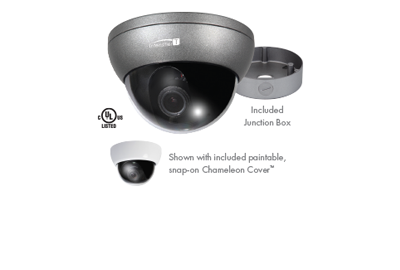 Intensifier T HD-TVI 2MP dome camera from Speco Technologies gives your customers the ability to see color images in low-light conditions without having to have IRs.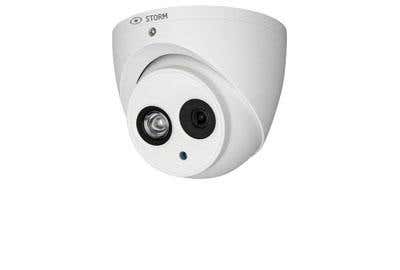 Give your customers ultimate compatibility with their existing systems with the 2MP universal HD-CVI turret camera from Inxasys.