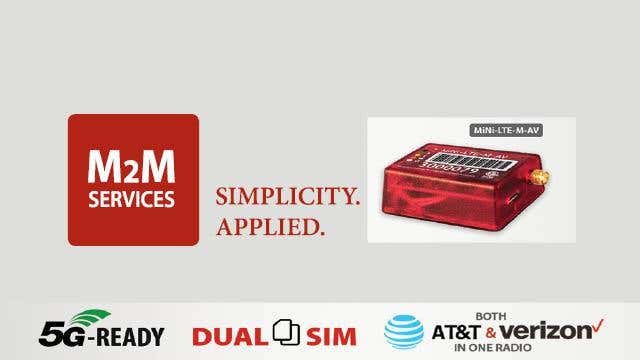 Have you Heard About a Free Alarm Radio?
M2M Services offers what the company says is the first free alarm radio. The MiNi-LTE-M-AV radio works on AT&T and Verizon LTE-M networks and is free with the cost of cellular service. LTE-M networks use a special communications protocol designed for Internet of Things (IoT) applications.
M2M Services calls its approach "hardware-as-a-service."
The MiNi-LTE-M-AV radio is 5G-ready and dual-SIM, which is what enables it to work on both AT&T's and Verizon's LTE-M networks. The product also supports Keybus integration for select alarm panels and is forward compatible with smart home technology, according to M2M services.
The M2M Services MiNi-LTE-M-AV radio includes a lifetime warranty and free upgrades in the event of future network sunsets. It was selected as a winner in the Communications and Networking Solutions category in the 2021 Security Industry Association New Product Showcase.
SES is a full-service security hardware distributor that has 13 fully stocked branches across the U.S. and a dedicated team of account representatives ready to assist you with all your security, smart home and other electronic equipment needs.